By Pastor Jim Olson (Mission Update for Pilgrim Center for Reconciliation)
All this is from God, who reconciled us to himself through Christ.
and gave us the ministry of reconciliation.
2 Corinthians 5:18
In 1994, a million people lost their lives in 100 days in the small East African country of Rwanda. Individual lives, families, churches, communities, the whole country was devastated. What could be done to bring healing? Where was hope to be found? How could the seeds of reconciliation be sewn in such deeply poisoned ground?
When our founders, Dr Arthur and Molly Rouner first went to Rwanda at the invitation of World Vision after the genocide had ended, these were the questions they and others were wrestling with. One morning as Molly was crying out to the Lord, asking why he had brought her there, she heard the voice of the Spirit speak to her, "I have brought you here to go to your knees before them, to ask forgiveness of these people for what your own people of the West did, to divide them from each other." And so, she did, over and over again.
Through connection with an Ethiopian partner, they developed what is now known as the Healing and Reconciliation Retreat, a three-day journey into the heart of the gospel. Deeply rooted in the Word of God, each session takes participants on a journey into their own heart and the heart of Jesus, as the Spirit of God graciously leads them into the heart of healing and restoration. And there, miracles of transformation take place as God by his Spirit applies His healing word to wounded hearts.
How does it work? I am not sure any of us can say, but we have thousands of stories that tell us that it does! Over and over people share with us how a particular Scripture or word, sometimes a picture, and even through dreams while on retreat, God brings the needed word for relief, renewal, restoration, and reconciliation. Only God!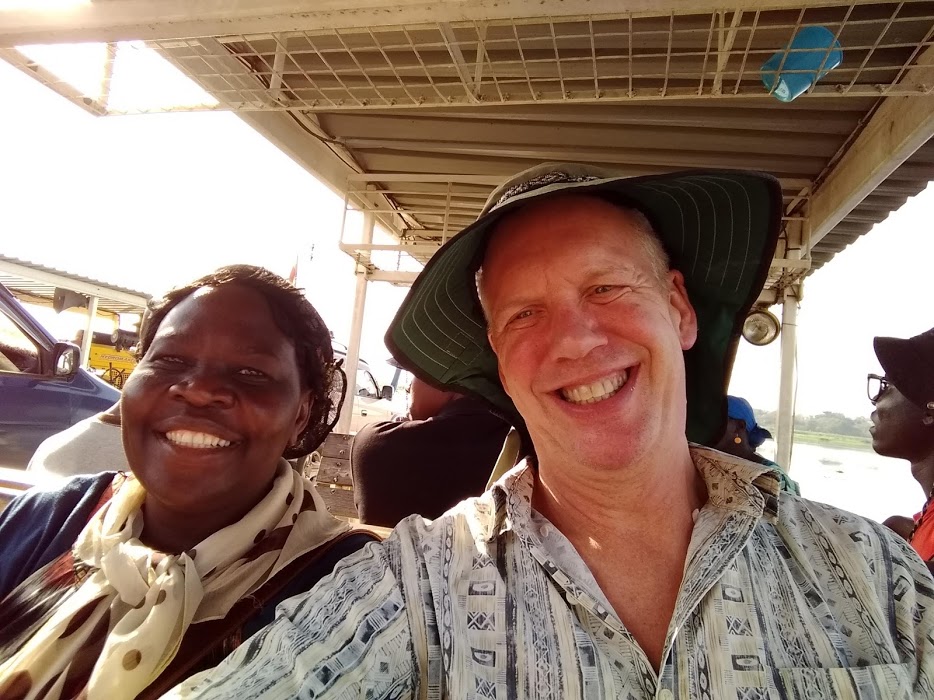 Since 1994 thousands of people have walked with us through the retreat journey, not only in Rwanda but all over East Africa. For the last 10 + years here in the US we have learned that wherever we go, whether in East Africa or the Eastern United States, Northern Uganda or Northern Minnesota, South Sudan or the South Suburbs, we find that everybody has burdens, bondages, baggage, brokenness, and bitterness that block them from experiencing the abundant life that Jesus promised. But God, by His word of truth and through His life-giving Spirit, does the impossible, He touches and transforms deeply broken human hearts.
Now, more than ever, our lives, families, churches, communities, and even countries desperately need hope and healing through the ministry of reconciliation. In this Year of New Beginnings, the Pilgrim Center continues to launch new initiatives to meet this urgent need. Over the last several years we have developed several new tools to help us bring this ministry to a wounded and waiting world. In addition to our 3-Day Retreat, we now have our 1-Day Heart of Reconciliation Retreat, and our Way of Reconciliation and Becoming a Reconciler Courses. Our Living Reconciliation Evenings wrestle with topics that are related to reconciliation and our Practicing Reconciliation online forum provides an opportunity for folks to receive counsel around reconciliation related challenges in their own lives.
We also continue to extend the impact of our work as God opens doors to reach new people in new places. From our beginnings in Rwanda 27 years ago, our work has extended throughout East Africa with extensive work now happening through Pilgrim Center Uganda and another new beginning with our impending launch of Pilgrim Center South Sudan. We have taken exploratory trips to other countries and regions. Everywhere we go we find that as our founder Molly Rouner always says, "He brings the people of his own choosing, and He always shows up. And surprise, surprise, it works!"
One significant development this year has been welcoming our new Pilgrim Center US Ministry Director, Anna Jeide-Detweiler. As a lifelong member of the Pilgrim Center family (Anna is Arthur and Molly's granddaughter), a recent board member, and a resident of South Minneapolis, she brings a deep passion for this work. With all that has been unfolding in the Twin Cities over this past year, like her grandmother long ago in Rwanda, Anna finds herself asking the question, "Lord, why have you brought me here to this place and at this time?" Along with our PCR Listening Team we are seeking the Lord for His direction for how to be His ambassadors of reconciliation here in the Twin Cities and beyond.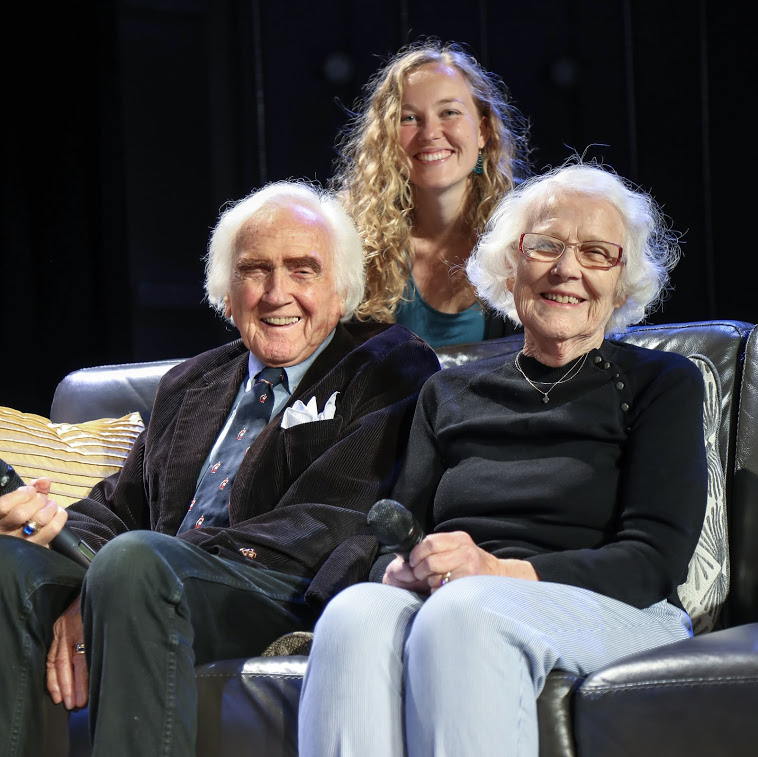 One of the phrases we have used for many years in the Pilgrim Center is, "wounded people wound, healed people heal." When we see what is currently happening in our cities and the manifestations of anger or fear, we can easily forget that underlying those external expressions there is often deep woundedness. We are called to come alongside those seeking to address those wounds. One current example of that is that we are partnering with some African American leaders to establish a Community Healing Place in North Minneapolis. Its purpose is to provide a safe space for those who have been wounded, that they might find healing and reconciliation.
We also have a growing awareness that, "wounded churches wound, healed churches heal." Increasingly we have found ourselves invited to come alongside to serve and support congregations and leaders who find themselves wrestling with complex and challenging internal issues which have created difficulties and division. Our role is to provide safe brave spaces where courageous conversations can happen, where repentance and forgiveness can be given and offered, and where hope and healing can once again be found. As one who has been a pastor for over 35 years, I am grateful for this growing opportunity to minister among churches in this way.
Finally, I am so grateful for the family at Bethel Christian Fellowship which nourished this call of reconciliation in my heart. Thank you for sending me out into this work and thank you for continuing to support me in this Kingdom adventure. Your prayers and your practical support are a profound blessing, not only to me, but to the Pilgrim Center. And not only to the Pilgrim Center, but to all of those whom we have the privilege of reaching with this growing movement of reconciliation.