From Strangers to Friends to Family
By Cesar Muholeza
We came to Bethel Christian fellowship, not by a mere coincidence. As soon as we knew we were coming to America, we knew we were faced with a challenge to find a church. Before us, many of our friends who immigrated to America shared their disappointing experiences in the churches they joined. We were concerned that we would not find a good church for our family. We desired to find a church where we will worship in spirit and truth. We prayed that God would guide our steps to His church. My family and I did not want to join a ceremonial worshiping church, a church devoid of God's presence. We wanted to join a church that worships in truth and spirit. As soon as we arrived, with help from a missionary friend we met in Africa, we chose to come to Bethel Christian Fellowship. We put our trust in Him, in His promise in Philippians 4:6. "Do not be anxious about anything, but in everything by prayer and supplication with thanksgiving let your requests be made known to God."
We arrived at Bethel in 2007, as Bethel was transforming to become an intercultural house. The calling of BCF to become a house of prayer for all nations had a profound impact on our family. We walked into BCF as strangers; we became friends, and eventually became family.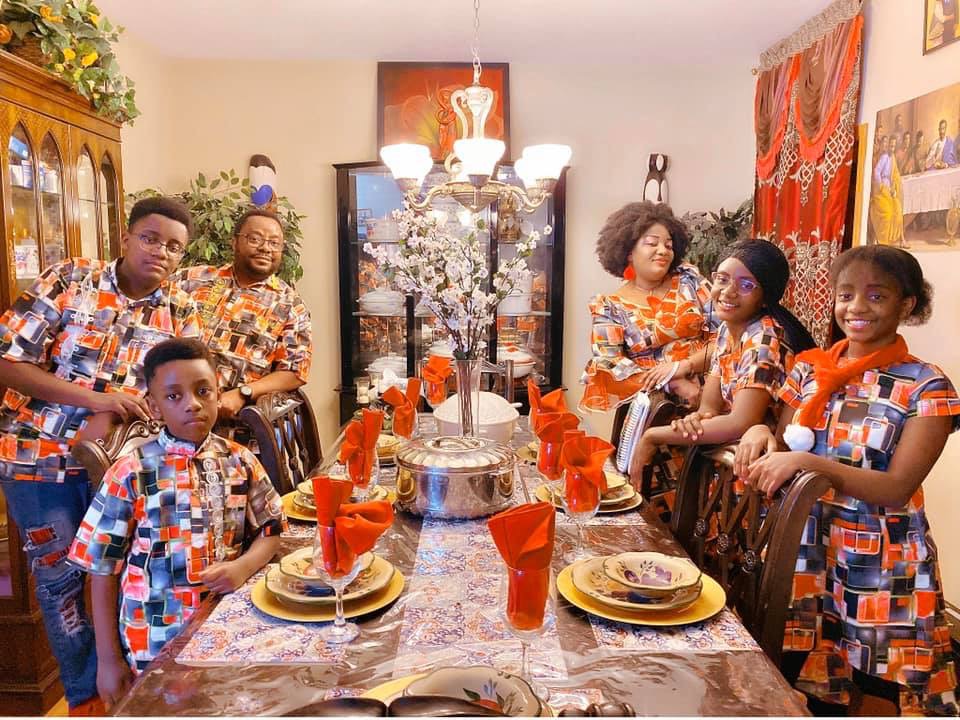 We walked in as strangers…
As a new immigrant family in Minnesota, we had limited family connections to rely on. The Bethel Christian Fellowship family became our physical and spiritual family. We were adopted into God's family as children. As we continue to welcome and extend Christ's love to strangers at BCF, we abide by Jesus's commands in Romans 15:7. "Therefore receive one another, just as Christ also received us, to the glory of God." After service, we were wrapped in big warm arms. The hugs we never forgot. We walked in strangers, we settled.
We became friends…
Just think about the nervousness that you experience as a stranger in a new environment. Now think about not having to experience that anxiety. Our first moment experiences were different from the anxiety-filled experiences we were anticipating. We felt loved and connected. We did not hesitate to come back the following Sunday. We will always be thankful to God for leading us to BCF, for giving us such a gift of a vibrant community of friends. "A friend loves at all times, and a brother is born for a time of adversity" (Proverb 17:17).
We became family…
It did not take long before we recognized we were where we longed to be. Our fears of missing God's connection were washed away. My wife, Elizabeth, integrated into the worship team. Later, we initiated an all-nations choir. BCF family was always welcoming to new ways of worshiping God as we introduced African songs. Because of the welcoming atmosphere, BCF became our family. Moreover, the BCF family stood with our family in good and bad times. We are blessed to be part of this loving family.
BCF embraced the mission to welcome strangers from all corners of the world and adopt them to become one united family under God. BCF has grown to become an actual house of worship for all nations. God started the intercultural movement so that BCF can proclaim his glory among the nations, his marvelous deeds among all peoples (1 Chronicles 16:24).