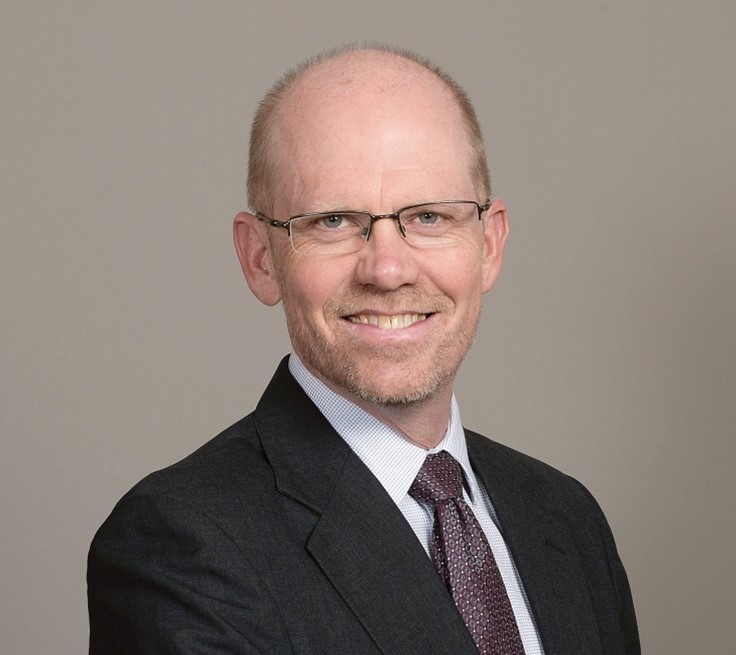 Steve Rasmussen - Lead Pastor
Steve and his family love the intercultural family of BCF because they are immigrants born in Minnesota. In 2017, BCF called Steve back from his Nairobi, Kenya home to serve as the Lead Pastor in his home church. Steve first came to BCF during his college/seminary years, participated for 4 years, pastored for 5 years, and then was sent out as a missionary. In 1995, BCF sent his family to "Train East African Ministers" (TEAM), which Steve continues to direct today. After training pastors in Swahili in Tanzania for 13 years, they moved to Kenya where Steve taught missions to graduate students from 30 nations. They love and continue to learn from the many nations in BCF's family. Their four young adult children work and study in Nairobi, Virginia, and Chicago. Steve earned a PhD in Intercultural Studies from Trinity International University and MDiv and BA from Bethel University. He has written articles for journals, books, blogs, and the African Study Bible. Steve and his wife Janice enjoy people, deep conversations, and being active in creation.



Cherie Monge - Administrative Director
Cherie has a passion for connecting individuals to ministry opportunities that are life-giving and challenging. She has been working closely with the All Nations Family of Churches for several years. She attended Bethel College where she received a Masters in Psychological Counseling and is currently pursuing a Masters in Marriage and Family Therapy from St. Mary's University of Minnesota.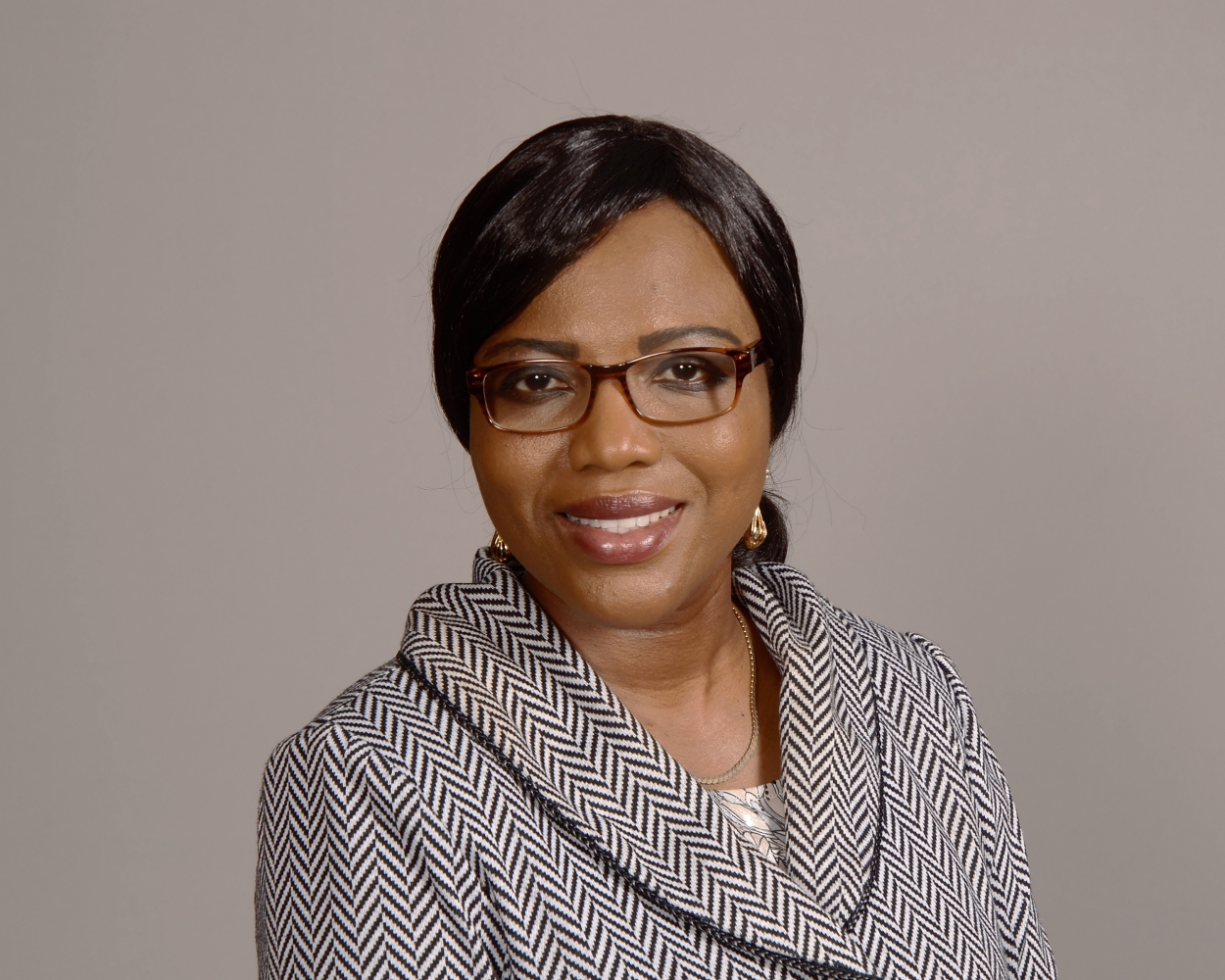 Sylvia Agboh - Children's Pastor
Sylvia has a heart for prayer ministry and loves mentoring our kids in connecting with God. She is originally from the country of Togo and has been attending Bethel since 2012. Outside of Bethel she works as the Twin Cities Coordinator for the Togo Association of Help and Solidarity (AES), where she brings Togolese families together in order to build a sense of community in their new home.



Justin Finton - Youth Pastor
Justin joined the BCF family in 2021. Before coming to BCF he served at Abundant Life Church for 3 years as the Associate Youth Pastor, and three years as the Lead Youth Pastor. His greatest joy in ministry is challenging people to view God and Scripture in new ways that deepen their understanding. He attended Global University, and became a credentialed minister in the Assemblies of God in 2015. Outside of Bethel, he works in the Anoka-Hennepin School District as a Site Leader for their elementary age before-and-after school program, Adventures Plus.

Todd Thompson - Caretaker
Todd joined our team in September 2021. He has been a Christian since he was 13 and has lived in the Twin Cities for a large percentage of his life. Todd has a background in construction and led worship at a former church home. He is currently employed as a maintenance technician at a nearby medical clinic.





Tiffany Good - Administrative Assistant
Tiffany Good has been a member of BCF for almost 20 years serving in a variety of ministries. One aspect of BCF that she loves is the intercultural atmosphere. She loves connecting with people who speak other languages and who are from different cultures. She has a missionary heart and loves to pray. Outside of BCF, she has taught French and ESL to students from all over the world and has traveled to various countries. Through her teaching experience, she has also held a variety of administrative and leadership roles. Tiffany is currently pursuing a Masters of Arts in Teaching with an initial teaching license in K-12 ESL through Hamline University.



Benjamin Mason -
Digital Communications Assistant
Benjamin has been a member of Bethel for over 7 years. He has lived in St Paul most of his life and worked a variety of jobs in the corporate world. He is currently a co-director of the Art in the Hollow festival in his East Side neighborhood. He appreciates small group community building at BCF.





Marnie Sims - Care Pastor
After becoming a Christian at age 15 during a Billy Graham Crusade, I have sought to do ministry wherever I was – through youth fellowship and choir at my home church in Phoenix AZ, teaching Sunday school while in college at the U of M, working with street kids in NJ when in seminary. While finishing my Masters of Divinity I was hired as a part time hospital chaplain at Fairview Southdale in Edina MN. After graduation from seminary and ordination, that became a full-time position. I was an at-home mom for a number of years (another field of ministry!), and eventually joined the Youth and Family staff of the Union Gospel Mission, serving there for 15 years. Helping people learn their identity in Jesus, healing from life's hurts, and growing in His love and purpose has been my life-long passion. I started attending BCF in 2015 and became a member in 2016. It is a blessing to work here part time, getting to serve our part of the Body of Christ.