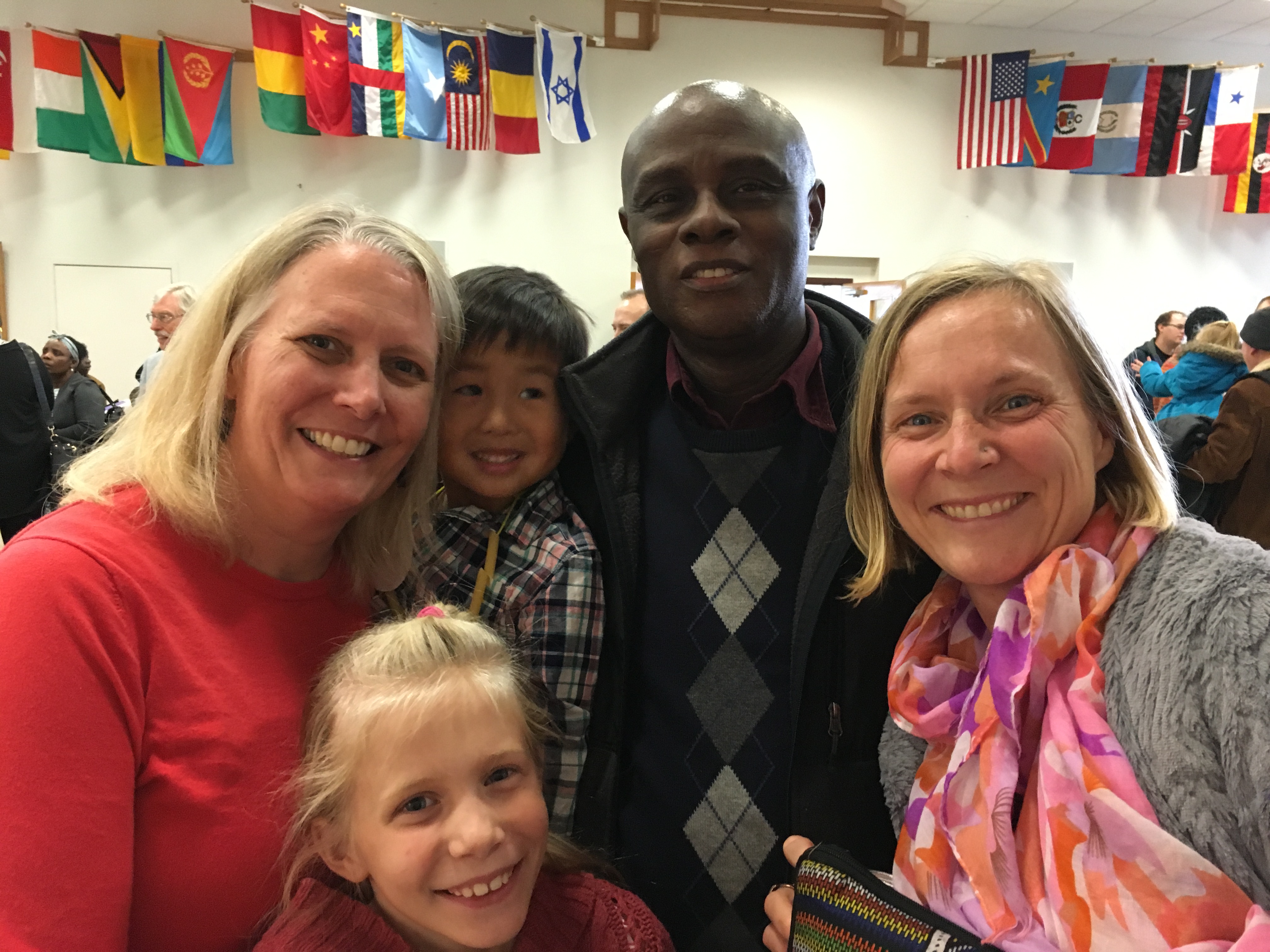 We invite you to join us in-person or online on a Sunday morning! We look forward to getting to know you better. We're an intercultural church representing over 30 different cultures and people groups around the world.
Since the early 1930s, we've been on a journey toward becoming a snapshot of that picture in heaven, when "a great multitude...from every nation, tribe, people and language" is gathered to worship God in perfect unity. In the meantime we are called to radiate God's life and joy as a House of Prayer for All Nations.
Bethel Christian Fellowship is just one of the churches in the All Nations Family of Churches (ANFC) that meets at 1466 Portland Ave. Our service is in English, but there are other services available on Sundays that meet in these languages: Swahili, French, Karen, Hmong, Oromo, and Nepali. Visit the Family of Churches page to learn more about these services.